FOR every loved-up couple indulging in the romance of the day, there are scores of frustrated and lonely souls still searching for that perfect match. For these people, Valentine's is little more than a reminder of their single status.
This time of year sees a rise in demand for the services of a Macroom-based dating agency that has taken upon itself to unite Ireland's eligible bachelors and bachelorettes.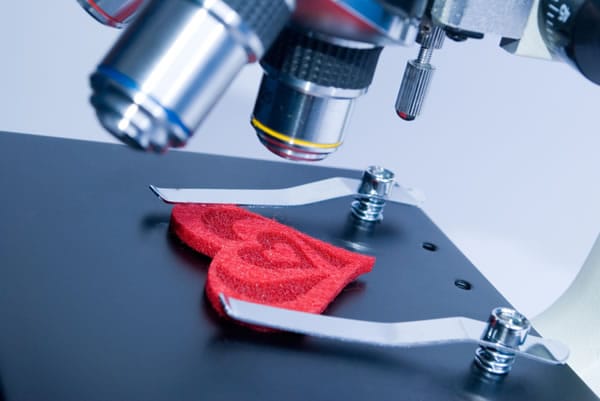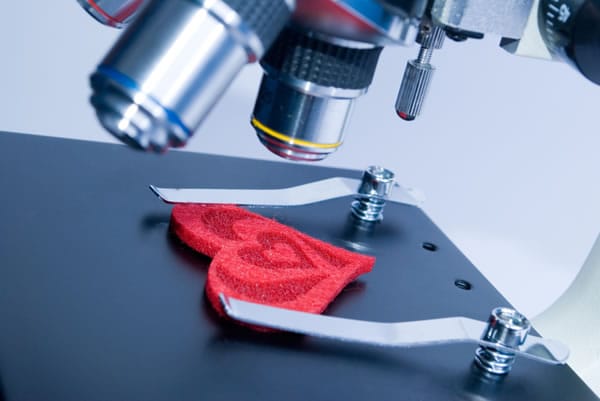 Two Hearts Meet was established in January 2011 by Eithne Buckley and Daniel Mcintyre. Eithne has a diploma in life coaching and a certificate in counselling skills, and Daniel has a diploma in counselling skills and an honours degree in sociology.
They saw a gap in the market for a dating agency that tailors connections specifically for their clients.
"There are few options for people to find a partner bar the pub or clubbing," says Eithne.
"Guys find it difficult to meet a girl outside a group setting, to make an impression on their own.
"For many people, if they didn't meet a partner in college it can be difficult to make a connection.
"With women, especially the over thirties, their biological clock starts ticking and they wonder 'will I meet someone?'" she says.
Setting up the connections took time for the fledgling company, she explains.
"In the beginning, for the first three or four months, we worked on building up a pool of people. We would obviously need to have a certain number of people before we could start matching. The longer we have gone on and the more people we have pooled it makes it easier to make matches."
While they started out advertising locally, Two Hearts Meet have taken their marketing campaign nation-wide with adverts in daily and Sunday newspapers.
"Many people don't mind travelling to meet dates. Lots come to the point in their lives when they realise they may have to travel outside their village. town or county if they are to meet someone compatible," she said.
Twoheartsmeet meet you to do a profiling, after which applicants are put on their database.
"It is an informal chat, really," Eithne outlines, "We chat over a cup of coffee and while that is going on I fill out a questionnaire about the client, their personalities, hobbies and what they are looking for in a partner etc."
Can the expectation of the agency providing a perfect match bring with it unrealistic expectations?
"Unfortunatley, yes, there will be a certain number of people who will want an unreasonable amount of boxes ticked. Ladies, for example who say their match must be tall, or insist that who they are matched with doesn't have a receding hairline," she says.
That initial meeting requires singletons to provide a passport or driver's license and an up to date utility bill.
"We pride ourselves on our level of service and a part of that is making sure everyone we add to our pool is who they say they are. We want an accurate date of birth for peace of mind.
"We read out profiles of prospective partners over the phone and if both people are interested in meeting up we exchange phone numbers with both parties.
"Afterwards we contact both to see how they feel about the date. We don't ask for a blowby-blow account — moreso their feeling on how it went. We have had many who are still seeing their first match but some who, for whatever reason, didn't hit it off, the chemistry wasn't there."
Two Hearts Meet also run workshops on dating and confidence building techniques – teaching people dating skills like how to approach a lady, knowing what to chat about so you sound interesting, having an aura of confidence, being able to maintain eye contact etc.
For Eithne and and Daniel helping people with their futures is nothing new. Now they hope to help people have a Valentine's Day to look forward to in 2013 and beyond.
For more information, see twoheartsmeet.ie or phone 085 7742444
Taken from the Corkman newspaper Feb 2012 written by Joe Leogue