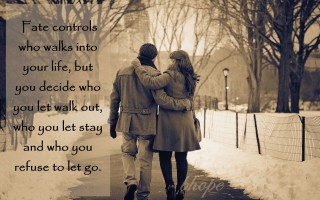 Dating agency in Ireland
Fate controls who walks into your life, but if you want to give fate a helping hand why not join twoheartsmeet and give yourself the best chance possible of meeting the love of your life!
You will have access to our data base of single, separated, divorced and widowed people from Cork, Kerry, Limerick, Waterford, Tipperary and Clare, as well as other parts of the country, such as the midlands, Kilkenny, Wexford and Galway. And from 2018 we are going nationwide so you will have more choices of possible matches!
And when you are introduced to your Special Someone hold on tight and never let them go!
True love only visits us occasionally in our lives, and when you find it consider it a treasure more valuable than gold.