We all agree that when we look good, we feel good. When we've had a shower, styled our hair, cleansed and moisturised our skin, put on some make-up and dressed in clothes that suit us, it gives us the "feel good factor" and we are ready to take on the world! It is very important that we make the best effort possible when going on a date because we want to make a good impression. The best time to do this is when we feel self confident. Knowing that we are looking well and feeling positive will give us the best chance to make a good impression and to continue to do so for subsequent dates.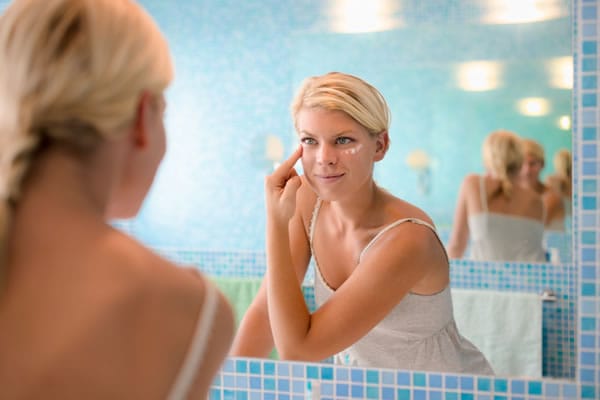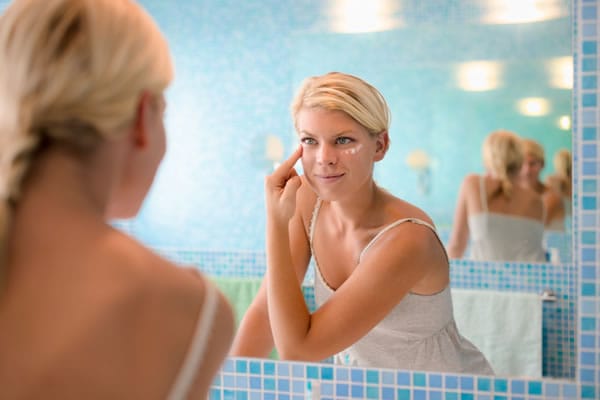 Below are a few tips to help you look and feel your best:
• Have your hair done professionally in a style that really suits you. Consider putting a colour or highlights in if grey strays are beginning to appear!
• Visit the beautician for an eyebrow trim, and general hair removal if this has been neglected lately, and don't forget your nails! Nose hairs or any other facial hair is a big no no – get rid of them!! If you feel like splashing out, have your make-up done professionally for your first date with your new introduction!
• If doing your own make-up go for a natural look using a little foundation, blusher and eye shadow. Do not over do it as men generally do not like overly made up faces on women!
• Always go for a shower and use plenty of beautifully scented shower gels and shampoo so you will smell gorgeous!
• Wear clothes that flatter your figure. If you are carrying a few pounds too many wear dark colours or tops with vertical stripes and never ever wear tight clothes that show the extra bits you want to hide!
• If you are underweight, wear baggy skirts or pants, and loose tops. Horizontal stripes or funky designs are good too. A thin neck can be camouflaged with a nice colourful scarf.
• Always make sure your shoes or boots are clean and polished. No point in going to all this trouble to look good only to spoil the image with scruffy shoes!
• Be sure to wear antiperspirant deodorant. Even after having a shower, feelings of anxiety can increase perspiration levels and the last thing you want is for him to get a body odour from you. Not a good first impression!
• Last but not least, brush your teeth and use a good mouth wash. Have your teeth professionally cleaned if required. If you suffer from bad breath or want to camouflage smoker's breath keep a packet of mints near by.
Now look in the mirror and tell yourself you're beautiful. Because you are!