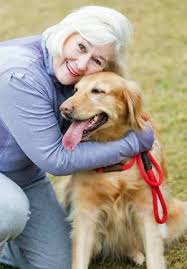 December, January and February are our busiest months due to people feeling lonely in the run up to and after Christmas. It seems that everywhere people go over the Christmas holidays will be full of couples shopping or enjoying meals out together or walking hand in hand enjoying each others company. Then when Christmas is all over and the evenings are short and dark, people are waiting for the winter months to pass and warmer weather to appear once again.
We would advise people in this situation to get out as much as possible, whether it is to meet friends for coffee and a chat or to join clubs such as www.meetup.com or www.menssheds.ie or www.activeirl.ie Or you could sign up for keep fit, swimming or dance classes, join card playing groups, sign up for voluntary work, take up an evening class in your local school such as computer knowledge or art, join a book club, drama, choir, toastmasters, creative writing or a hill walking or meditation group. There are several options out there and sure to be one that fits you!
Another option is to get yourself a dog and that will ensure that you will go out walking every day, which is a great form of exercise as well as being a wonderful way to meet new people in the form of other dog walkers. Not to mention the unconditional love and constant companionship that a dog will give you! The key is to keep the body and mind active thereby keeping isolation and low moods at bay.
If you feel sad, gloomy or lonely speak to a trusted friend or family member; don't keep your worries to yourself. A problem shared is a problem halved! If you're worried about your mental health speak to your GP.
For more information visit your local library to see what is available in your area.