The summer is drawing to a close and already we can see the evenings shortening.  If you're single, separated, divorced or widowed and don't have a special someone in your life at the moment, you may be thinking about the long lonely winter nights ahead. People often find themselves busy during the day with work and other commitments. It's when the evening arrives and you find yourself sitting in front of the telly all alone at 8pm with the evening meal cleared away and the long night looming ahead that the reality of it strikes you.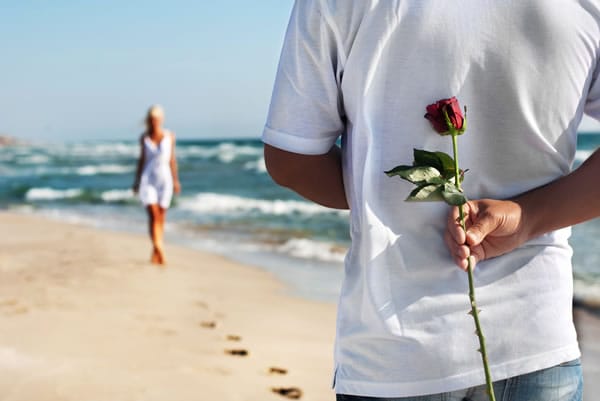 If you're lucky enough to have friends to meet up with for a mid-week visit to the cinema or you like to go to the gym or perhaps you've joined an evening class, you probably find it's the weekends that are harder to cope with. This is sacred family time and you don't want to encroach on your friends or family members who are married or have partners.
Whether you are looking for dating in Cork, Kerry, Limerick, Clare, Tipperary or Waterford we can help you to find someone special to spend quality time with. We are traditional matchmakers and are Munster's leading dating and introduction agency. We have members from all over Munster even including some from the mid-lands. They are aged from mid 20's to mid 70's and all have one thing in common: they are looking for someone special to develop a solid, rewarding and supportive relationship with. We interview everyone face to face so you can be sure the person you meet has gone through the same profiling process as yourself.
We match people up from similar backgrounds and levels of education, who share some of the same hobbies, interests and values so that you have some common ground to start building on. We don't charge for six or twelve month membership packages that need to be renewed which is the norm with most dating agencies. What we do is charge for your first introduction when you do the profiling. If you're unsuccessful with the first person you're matched with, you then pay for one introduction at a time after this.
We feel this is a fairer way of charging for our service in these difficult financial times. So why not give us a call or text us on 085 7742444 and we'll ring you at a suitable time. All you have to do is commit one hour to do the personality profiling; the rest is up to us!