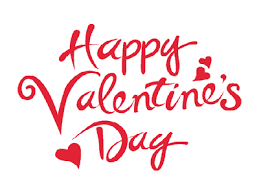 We want to wish all our happily matched couples a lovely Valentine's Day!
And to all the couples we have matched over the last few weeks, remember to give love a chance, don't be too hasty making up your mind before you give him/her a chance to reveal their true selves. People can be shy or hesitant in the beginning as this is a big step!
And to all of you who are looking for love, why not send us an email (eithne@twoheartsmeet.ie) or a text (085 7742444) and we will get back to you. Then you can decide if this is the way for you to go in your search for your special someone. Remember, courage is rewarded!
Happy Valentine's day to all!