Dating and Matchmaking Services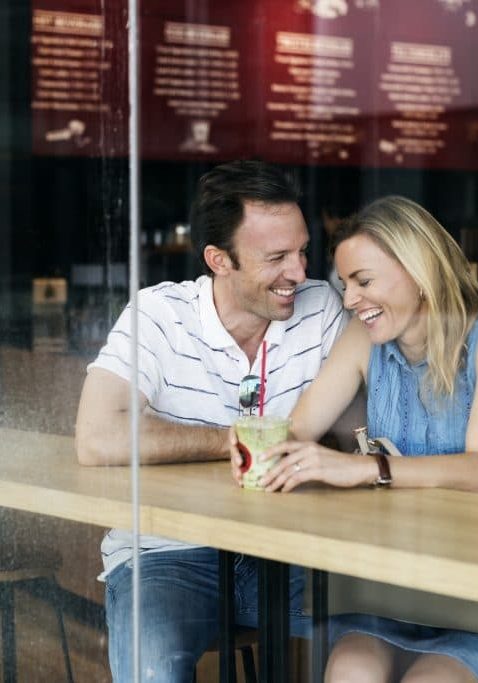 Matchmaking and Dating | Let's start finding you a match!
Dating in Ireland today. If you are living in Ireland and looking for a long term relationship, you have come to the right place where you will receive a personalised service. Eithne takes a personal interest in you and she wants to find you someone you will be happy with because then she knows she has a satisfied customer who will tell their friends about Two Hearts Dating Agency! And this means her database will grow and she will have more choices of potential partners to offer the people already on her books.