With Valentine's Day over for another year, there's no doubt plenty of single people in Cork are already dreading the next such event.
A new Irish company aims to help single people who may be widowed, divorced, separated or long-term single, to meet people but without turning to the internet to do so. According to Eithne Buckley and Daniel McIntyre of Twoheartsmeet, many single people are not online and neither are they big pub goers.
Twoheartsmeet is an introduction and dating agency aiming to help single, unattached, divorced and widowed men and women in Munster to find that special someone.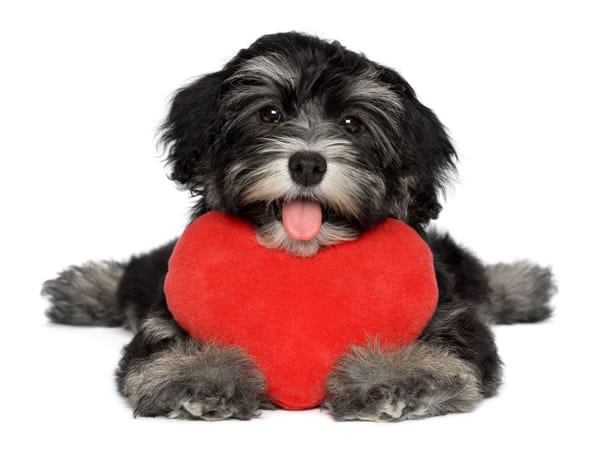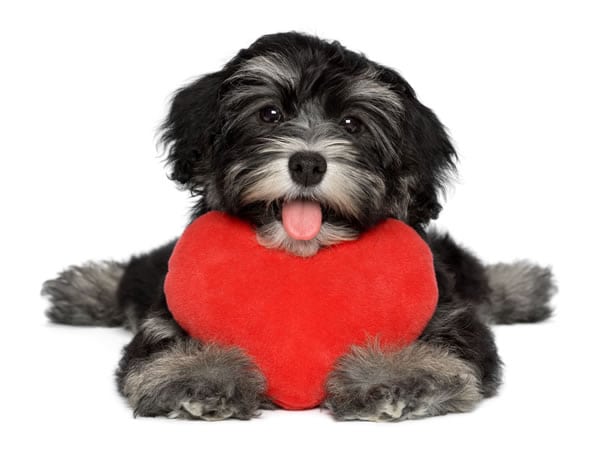 Eithne or Daniel initially meet participants for a one hour informal interview and chat so they can do a personality profile and get to know them. Both have training in counselling skills from Cork Institute of Technology and Eithne also has a Diploma in Life Coaching. More importantly, they have a huge interest in the whole area of human relationships and the psychology behind how some couples 'click' and others don't.
Twoheartsmeet will also be running workshops from the end of March. These workshops will teach confidence building techniques as well as training people in the skills of dating, for example how to approach a woman/man with confidence, knowing what to chat about, maintaining eye contact, etc.
To contact Twoheartsmeet, phone 085-7742444 between 10am and 7pm Monday to Friday, see www.twoheartsdating.com or email info@twoheartsmeet.ie.
Taken from the Cork Independent Feb 2012 written by Deirdre O'Shaughnessy